Red Maple/IONOS Digital Transformation Case Study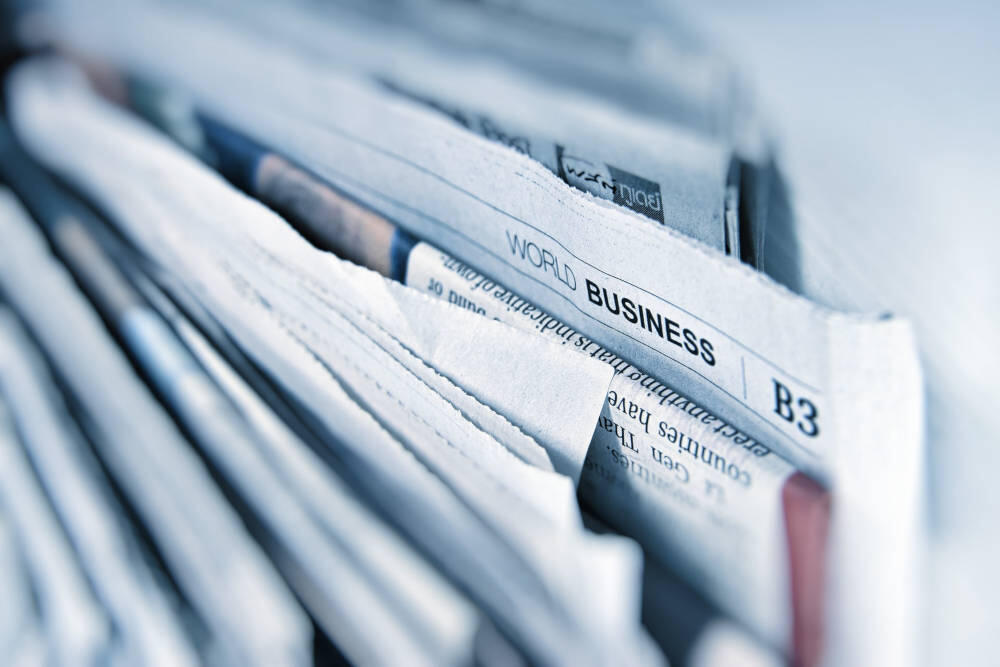 AbsolutVision on Unsplash
One of our digital transformation projects was recently released as a case study by IONOS, our UK/EU hosting partner.
One of our customers is an EU financial institution, for whom we've built some IT capability. They wanted it hosted in the EU, and we like the IONOS approach to cloud hosting, so it was a natural fit.
Read the full story here.
Follow Up
If you want to improve your security, whether it's a wide-ranging holistic strategy or a focussed technical test, we can help. For examples of what we often do for customers, read more on our services page, and if you want to find out more or talk something through, get in touch.
Follow us for more like this: